Coaching for Growth
Anyone who doesn't get immense joy from helping another person grow will not make for a very effective coach. But that's not you. You want to play a part in helping others reach new levels of being, doing, and achieving.   
As much as you want to help others grow, it's not always easy, and it is never automatic. A coaching relationship leads to growth only when both parties are intentional and when the coach is fully ready to support client growth.   
Coaching for Growth empowers and equips you as a catalyst for growth for your clients. Whether you're a seasoned coach or a total newbie, the lessons, resources, and encouragement you'll gain from this course will make you a more confident, more capable, and more credible coach who can truly coach for growth.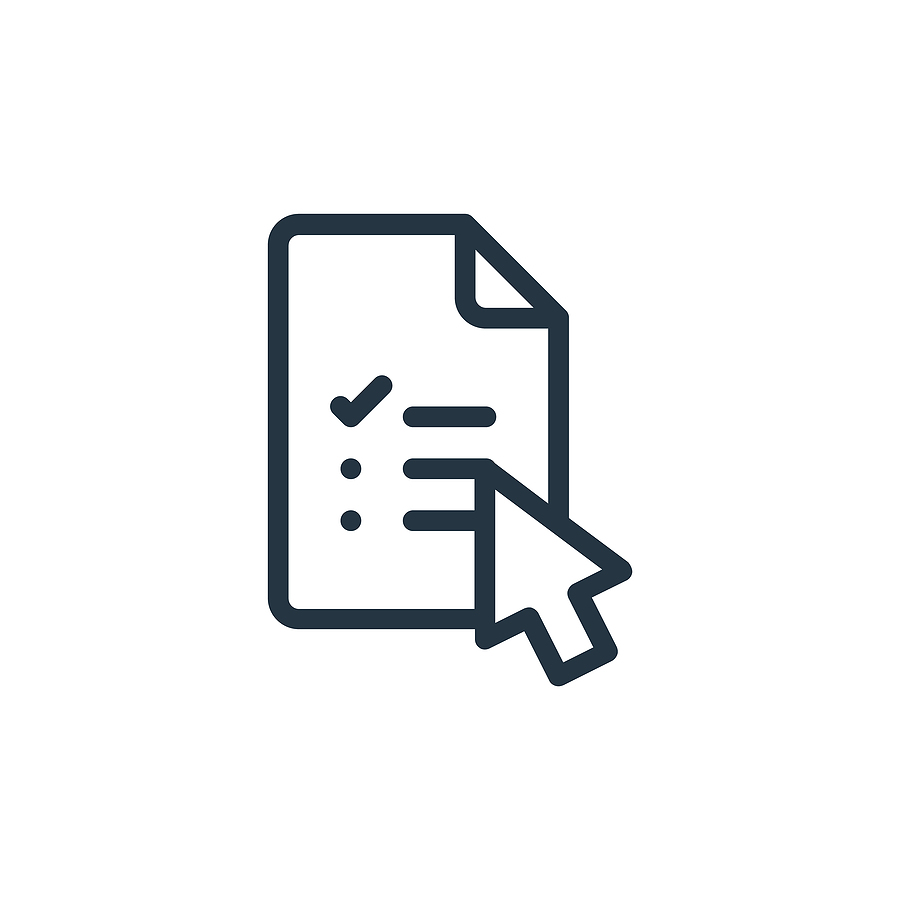 Enroll and get immediate and full access to the entire course.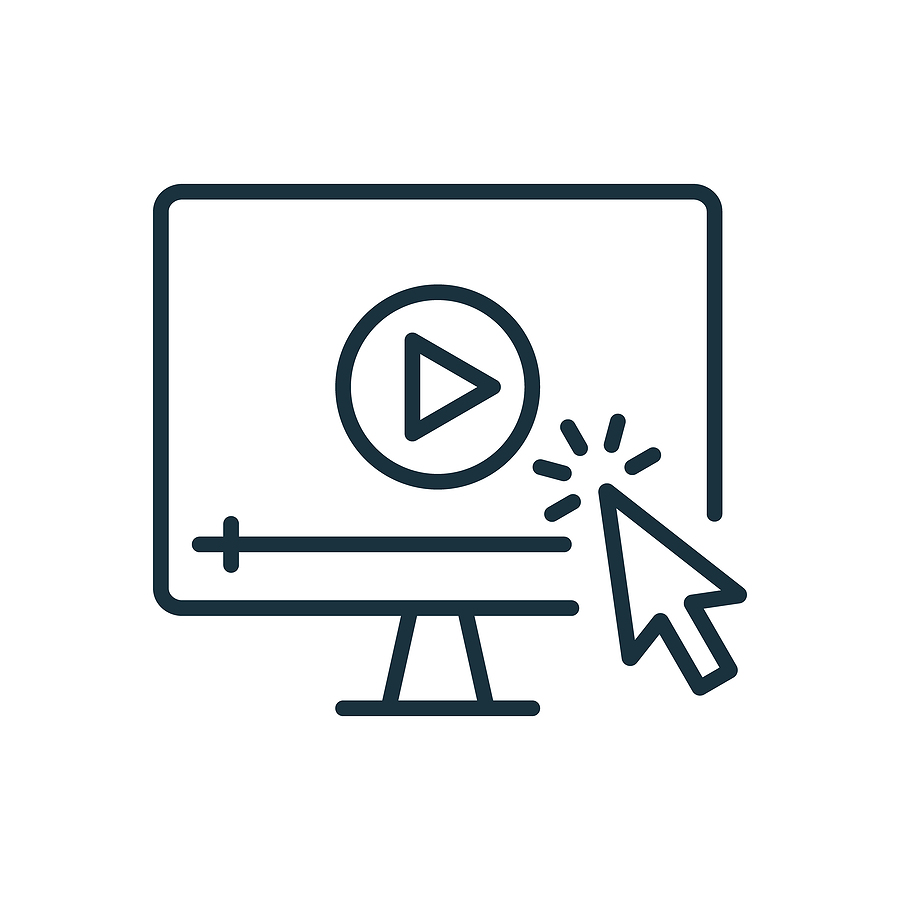 Learn how to use lots of tools that will catalyze your client's growth.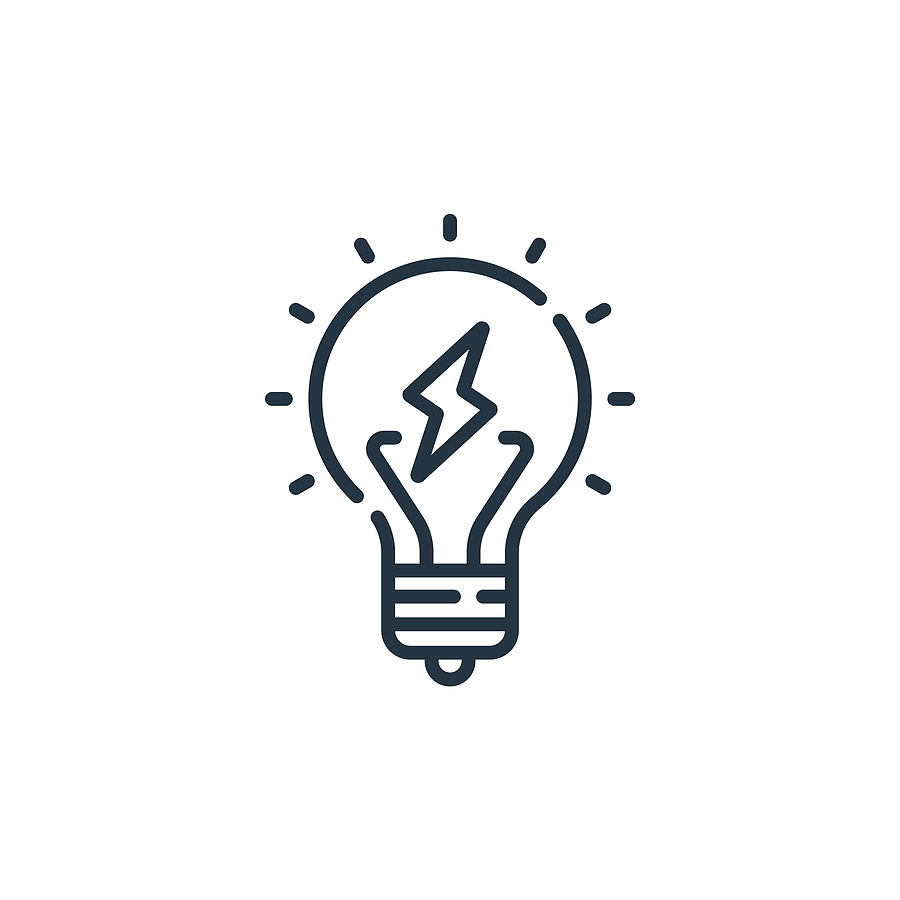 Unlock new awareness for your client and give them the opportunity to grow both personally and professionally.

Why Coaching for Growth?
First, coaching is a calling. This calling is to spur growth in the lives of those we coach. From a spiritual vantage point, this is what God has called and equipped you to do.   
Second, growth is the ultimate ROI. Clients want a return on their investment of time, money, and focus. They come to you for growth, in all its forms. If you want to be a coach who creates raving fans, you want growth to be the return on their investment.
Finally, growth is the necessary ingredient.  What do we mean by this?  We mean without growth, there can be no real, positive, lasting change or improvement in a person's situation.  Growth touches on everything important to the client, so we want to be dialed in, determined, and equipped to support client growth.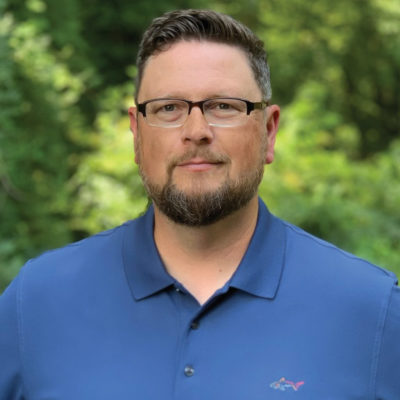 Chad Hall, MCC
President & Co-Founder

Chad Hall has been coaching leaders in ministry and business since 2002. He has applied coaching first as a denominational leader with the Baptist State Convention of NC, later as an internal coach with software leader SAS Institute, and for nearly a decade as the Director of Coaching for Western Seminary. He has also served as a pastor and church planter. He lives in Hickory, NC with his wife Holly, three growing children, and Buster the wonder dog. Chad also serves as an Owner/Executive Partner with the coaching firm StrongLead, LLC.

25 Tools Included for Coaching Growth
Unpacking the Deep Change Model, Master Coach Chad Hall shares 25 tools you can use to change Results, Actions, Beliefs, and Character
Results – Evoke client awareness around the results they are currently seeing.
Actions – Help the client understand what other actions are available.
Beliefs – Enable the client to recognize the difference between a truth and a belief and how to change the belief.
Character – Give the client the capability to shift further into who God has created them to be.
FAQ
What will I learn?
You will learn how to use 25 coaching tools to catalyze growth in your clients. The course is designed to be practical and immediately applicable. 
How will I learn?
This course is taught via the Teachable platform -- the world's leading platform for on-demand training. You'll have access to almost 30 video training modules as well as student notes and support documents.
Does this count for ICF?
Yes! Pass the quiz at the end and receive a certificate that count for 4 hours of Core Competency CCEs.
How long will I have access?
Once you enroll, you'll have ongoing access to the course. There's no time limit (or any kind of limit) on how often or how long you can continue to access the video sessions or any of the content. 
What if I don't like the course?
We think you're going to love the course and get a lot of help from it. But if you don't, no worries. You have 14 days to ask for a refund, no questions asked