Strong Starts is a quick and comprehensive guide that will boost your confidence and help you experience immediate results with every coaching client.


With thousands of hours of experience coaching clients, our team of coaches has learned the hard way that successful coaches have a system that gives both the client and the coach confidence that the relationship is headed in the right direction even before the first coaching session starts. 
In Strong Starts, we'll show you how to set up the system we use and before you know it, you will be signing up clients with renewed assurance and seeing immediate results.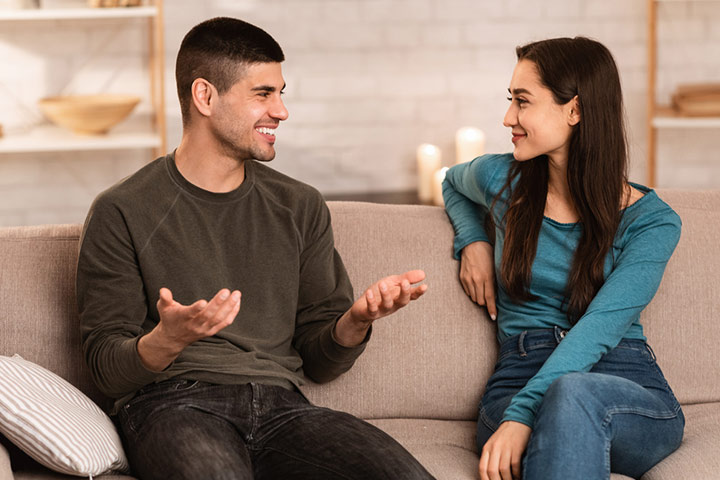 Here's some of what you'll learn:
How to ensure every client is fully prepared
How to provide coaching that produces results immediately
How to help clients value the coaching they receive
How to set up long and productive coaching relationships
How to align your sales process with your intake process
The basics of every great sales process  
Your path to a Strong Start is simple...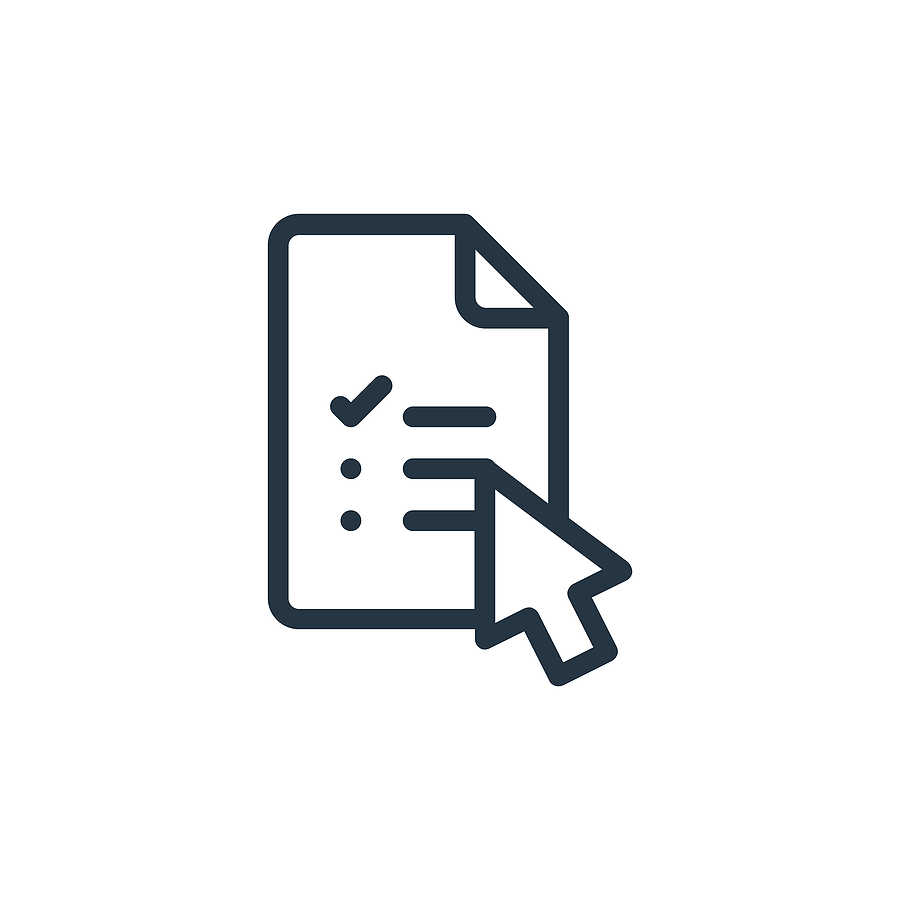 Enroll in Strong Starts and start learning immediately!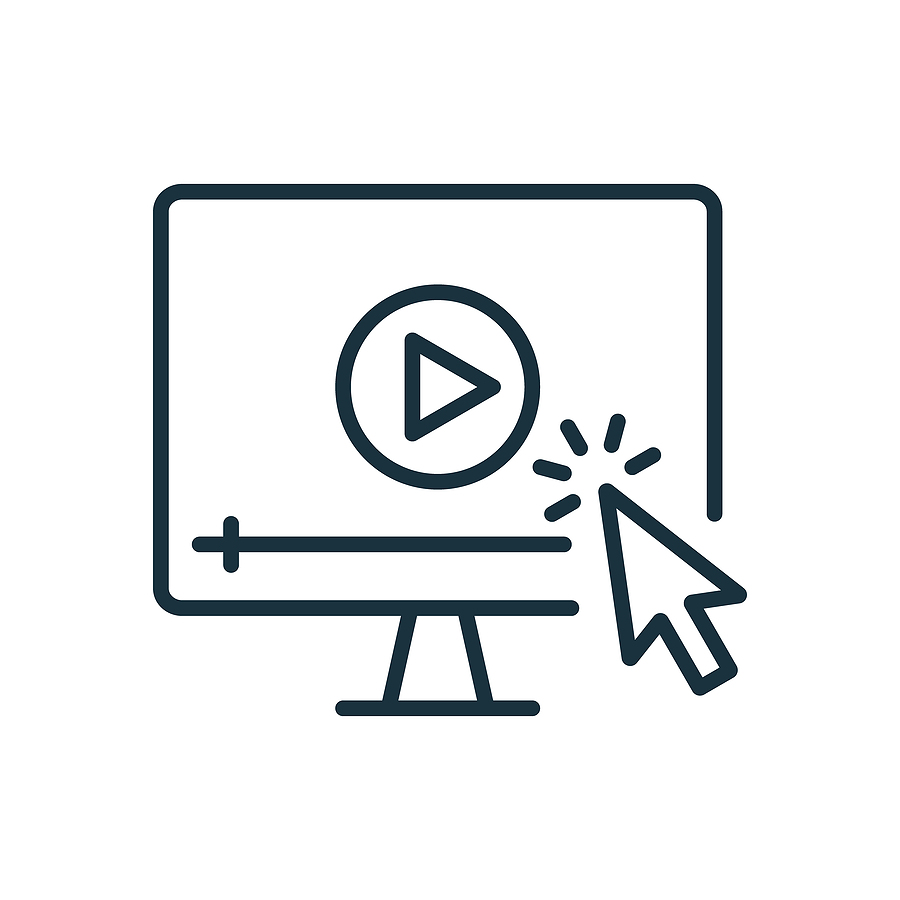 Work through the 8 video modules at your own pace.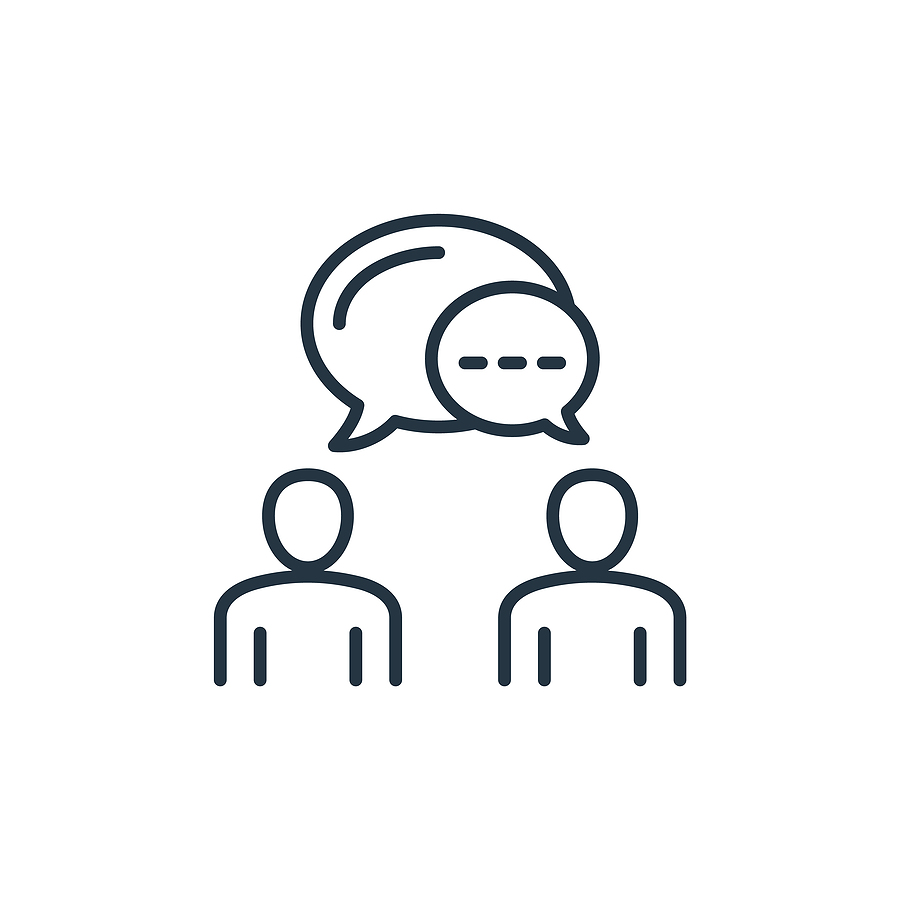 Start coaching with new confidence and experience immediate results.
Example Curriculum
Available in days

days after you enroll

Downloadable
Available in days

days after you enroll

Strong Starts
CCE Credit with the ICF
This course can be used as 2 hours of Resource Development/Core Competency toward renewing your ICF credential.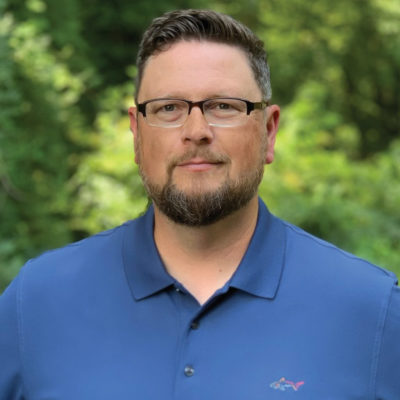 Chad Hall, MCC
President & Co-Founder
Chad Hall has been coaching leaders in ministry and business since 2002. He has applied coaching first as a denominational leader with the Baptist State Convention of NC, later as an internal coach with software leader SAS Institute, and for nearly a decade as the Director of Coaching for Western Seminary. He has also served as a pastor and church planter. He lives in Hickory, NC with his wife Holly, three growing children and Buster the wonder dog. Chad also serves as an Owner/Executive Partner with the coaching firm StrongLead, LLC.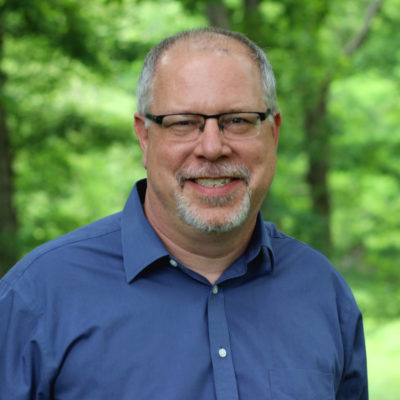 Brian Miller, PCC
Executive Director
Brian coaches lots of leaders. With clarity and confidence, Brian's clients lean into their strengths and become even more fruitful. Serving as the Executive Director for Coach Approach Ministries, Brian now leads the charge in helping bring CAM's vision to reality through day-to-day execution and strategic direction. Looking to Jesus as his guide, Brian loves to train coaches who change individual lives and communities. He has been married for over 30 years to the love of his life, Danelle, and they have three wonderful children. They reside in Casey, IL.
What People are Saying About Strong Starts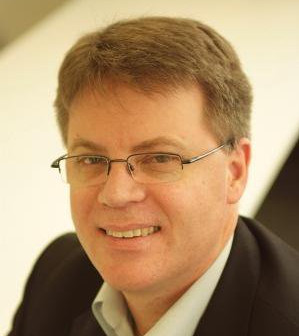 I was new to coaching and not quite sure where to begin…Strong Starts gave me the assurance to take my first steps. I haven't looked back!
Strong Starts eCourse was invaluable when I first started coaching, but the best part is that I can keep referring back and reviewing the material for fresh insight in creating great coaching relationships with each new client.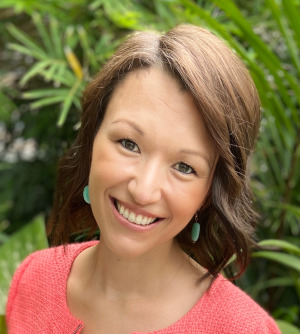 The Strong Starts eCourse was an absolute game changer for my coaching business. The sales process I learned helped me to replace my timidity and fear with excitement and confidence in approaching new clients.
FAQ
What should I do in my first session?
The first session with a new client is super important. It can set you up for a dynamic and powerful ongoing coaching relationship, or it can set you back and be something from which you have to recover. 
In this course, we provide the recipe for a great first session and show you how the first session fits into an overall strong start strategy. 
What does my sales process have to do with having a strong start?
Strong Starts begin sooner than you might think. Before the first session, you're already setting up your client for success (or not). 
In this course we invite you to rewind all the way back to your sales process to help you take the necessary steps to ensure you have the right clients who are prepared to make the most of the coaching relationship.
Why do I feel like I'm recreating the wheel with every new client?
Because maybe you are. There's a lot to do when a potential client shows interest and it's easy to fall into the trap of re-creating the intake process with each new client.
In this course we help you develop a reliable and effective system that you can use each and every time -- saving you headache and stress and letting you get on to the fun part: coaching!
What forms and resources do I need?
Paperwork. Ugh! Like a trip to the dentist, you know you need it, but you don't really like it. And you certainly don't want to compose an intake packet, a contract, a logistics faq, etc. 
In this course we help you know what forms and resources are essential and which can be optional. Best of all, we provide editable forms that you can start using with just a few tweaks. Sure beats staring at a blank page! 
How can I feel more confident?
When you're new to coaching, it's easy to wonder, "Am I doing this right?" 
In this course, we help boost your confidence by providing you with trusted, reliable processes for getting off to a great start with each and every client. Instead of wasting time wondering, you can know "This is how it's done!"
What if my client doesn't seem coachable?
Okay, so a dirty little secret is that not everyone is coachable and not every coachable person is coachable by you. It's not you, it's them.
In this course, we help you tailor your approach to sales and marketing so you can discern who's a good fit for coaching with you BEFORE the coaching begins and you can prepare qualified clients to be coached.
Does this course count toward Coach Certification Training?
No, it does not. However, it does count toward credential renewal with the International Coaching Federation.
Other eCourses for Growing Coaches